Why Massage?
The practice of massage therapy is the assessment of soft tissue and joints of the body and the treatment and prevention of dysfunction. We believe in providing the highest standards of client care by our Registered Massage Therapists (RMT), and other .

Today massage is thought of as a holistic therapy that complements medical treatment. Physicians across Canada recommend therapeutic massage to help decrease pain, improve range of motion, improve mood, aid in the circulation of blood and lymph flow, reduce muscle and joint soreness and improve sleep.
Massage techniques most commonly include pressure and compression, kneading, frictioning and mobilizing to improve the health and condition of the muscles, tendons, skin, fascia or connective tissue of the body. Our experienced & professional therapists will carefully customize a treatement to best suit your needs, whether its for specified conditions or just for balance or relaxation.
Therapeutic massage is an important part of your health and wellness plan.
We are huge believers in welcoming and promoting prevention of skeletal imbalance and tissue health in your infants and
children of all ages. Functionally and Pathologically. We strongly believe the benefits of infant and child massage are amazing and something the family can do together.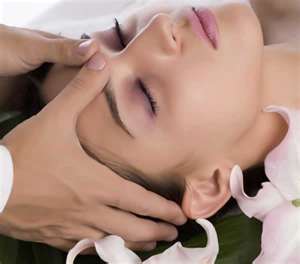 Benefits of Massage?
The overall benefits of receiving regular massage include:
* Sense of Well-being
* Personal body awareness
* Reduce or eliminate pain
* Relieve stress
* Relieve headache & migraine
* Improve flexibility & range of motion
* Improve circulation
* Strengthen your immune system
* Increase lymphatic drainage
* Reduce muscle tension
* Reduce depression & anxiety
* Improve rehabilitation after injury
* Pre- and Post- surgical procedures
* Therapeutic massage can help you relax, rejuvenate
& restore life balance.
and much more...
Contact us today and also ask about our special Offers!